ON COLLECTION ORDERS ONLY
(01695) 555 029 | 351 277
211 Blythewood | Digmoor | Skelmersdale | WN8 9EN
Click on the icon to download our App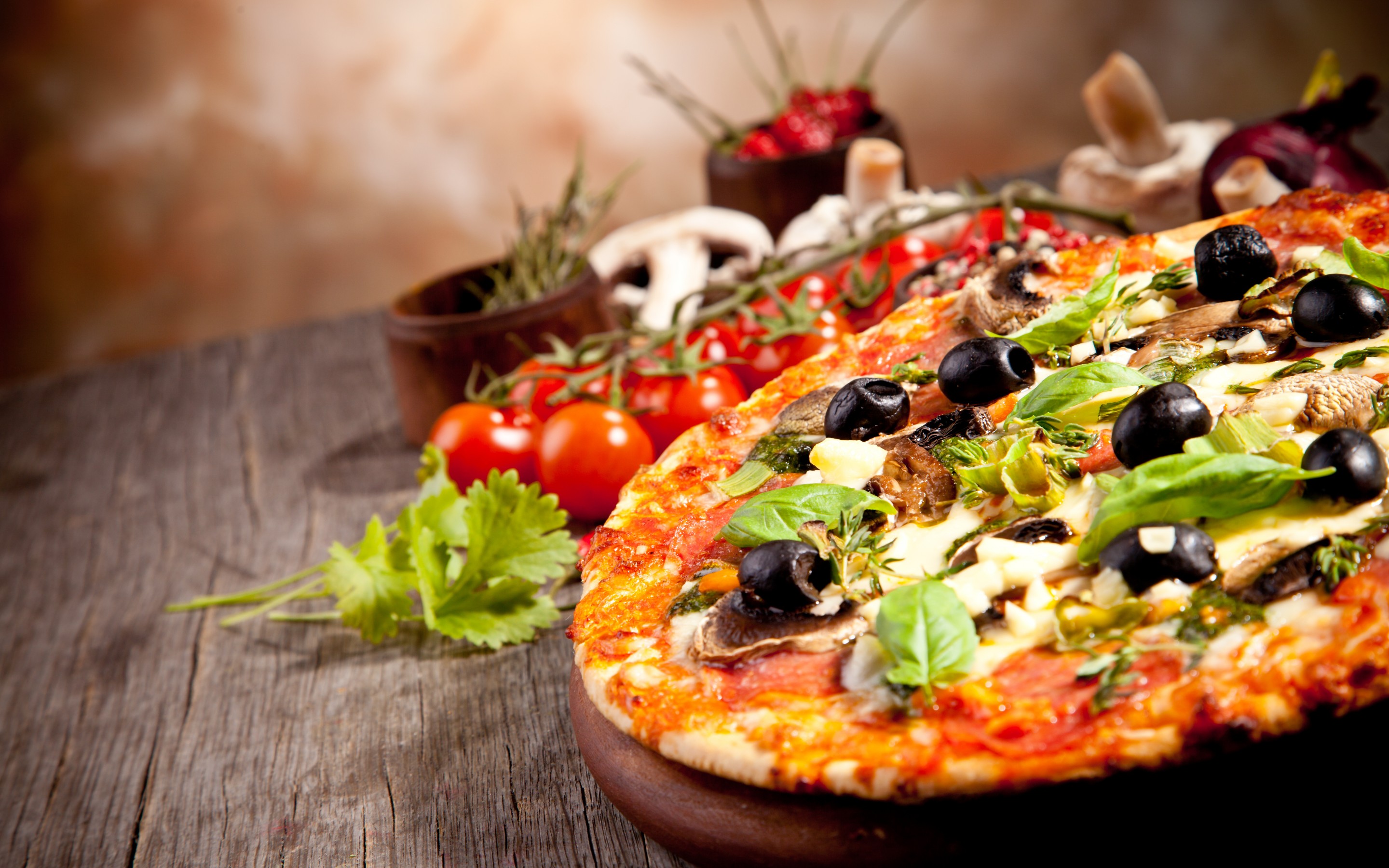 SAVE 10% on online orders via our app and website (Min. spend £18). We offer FREE DELIVERY on orders over £10 and within a 3 miles radius.
Amigos Pizza & Kebab has been serving the people of Skelmersdale for many years now. We offer a rich range of Pizza, Kebabs, Burgers and Fried Chicken for you to choose from to create the perfect meal.
We take pride in satisfying people's cravings for Pizza and Burgers, which are our signature menu items, as well as Kebabs and Wraps.
Our wide selection of food is perfect for you at any time of the day and for any occasion. You can stay at home and just order your food online for delivery or come and collect a scrumptious meal, either way, you will get 10%* off, when you order using our own website and app.
So why don't you try it for yourself and place an order online now?
Our app is now available for download on the App Store and Google Play. You can now enjoy updates, deals, discounts, and a more convenient way to order right from your smartphones.
* 10% discount available on collection and delivery only via our own portal and telephone orders (minimum order £18).
Monday:        16:30 – 23:00
Tuesday:        16:30 – 23:00
Wednesday:  16:30 – 23:00
Thursday:      16:30 – 23:00
Friday:            16:30 – 23:30
Saturday:       16:30 – 23:30
Sunday:         16:30 – 23:00
We are also open on bank holidays.